Sponsors
If you are interested in sponsoring Nightfall and Palace of Princes, e-mail us at palaceofprinces@gmail.com and we will send you more details.
Ozone Socks
We are delighted to announce Ozone Socks as our first sponsor! Ozone Socks is a premier New York City based luxury hosiery brand that is breaking into the J-Fashion market and premiered their first J-Fashion curated collection at RuffleCon. Their socks come from specially hand selected family-owned mills in France, Colombia and Japan producing the highest quality socks there is to offer. In fact their Japan mill is the same production mill producing Vivienne Westwood's designs! They've produced socks for brands such as Saks, Urban Outfitters, Free People, Anthropologie, DVF, etc. as well as appearing on the pages of numerous International fashion publications: Vogue, Interview, Lucky, and Tatler. Ozone will be premiering an all new collection of artisan socks available for exclusive early purchase at Nightfall and generously donating many special gifts for the raffle and VIP gift bags.
Crunchyroll
Crunchyroll is a leading global destination and platform for Japanese anime and Asian content. Crunchyroll delivers more than 25,000 episodes and 15,000 hours of officially-licensed content from leading Asian media producers directly to viewers translated professionally in multiple languages within minutes of TV broadcast, through applications including Crunchyroll for iPhone, iPad, Android, Kindle, Windows Phone, Playstation®3, Playstation®4, Playstation®Vita, Xbox LIVE® on Xbox 360 and Xbox One, AppleTV, Roku, Nintendo WiiU, Internet-enabled TVs, set-top boxes, and more.
Website: www.crunchyroll.com
Facebook: www.facebook.com/Crunchyroll
Twitter: @crunchyroll
Google+: +crunchyroll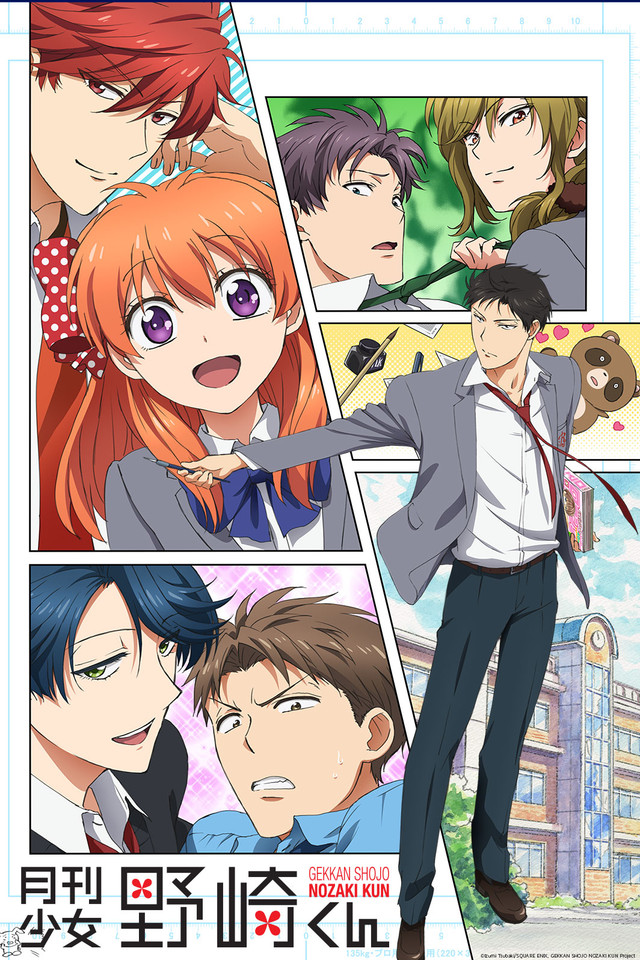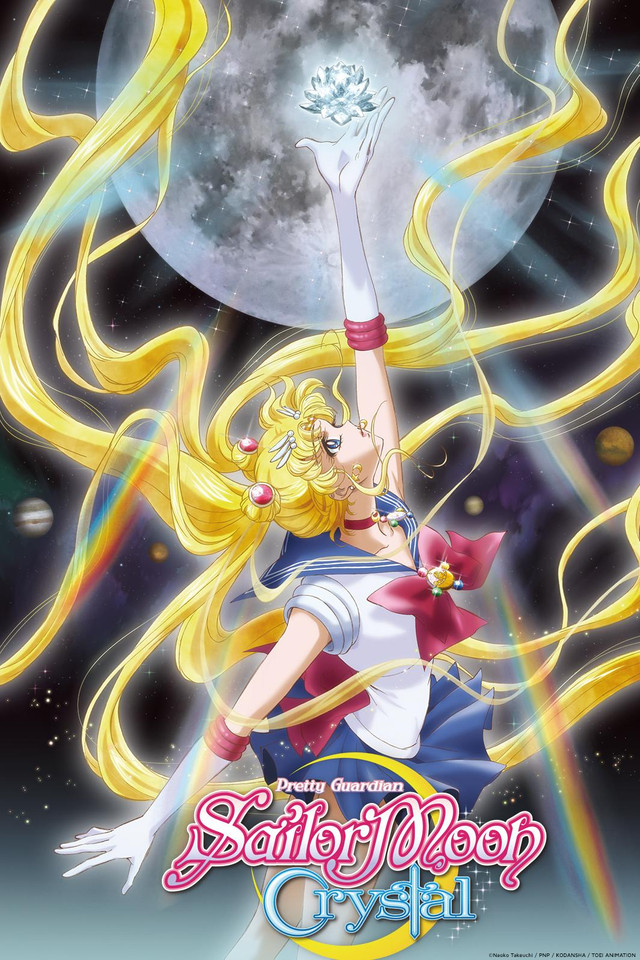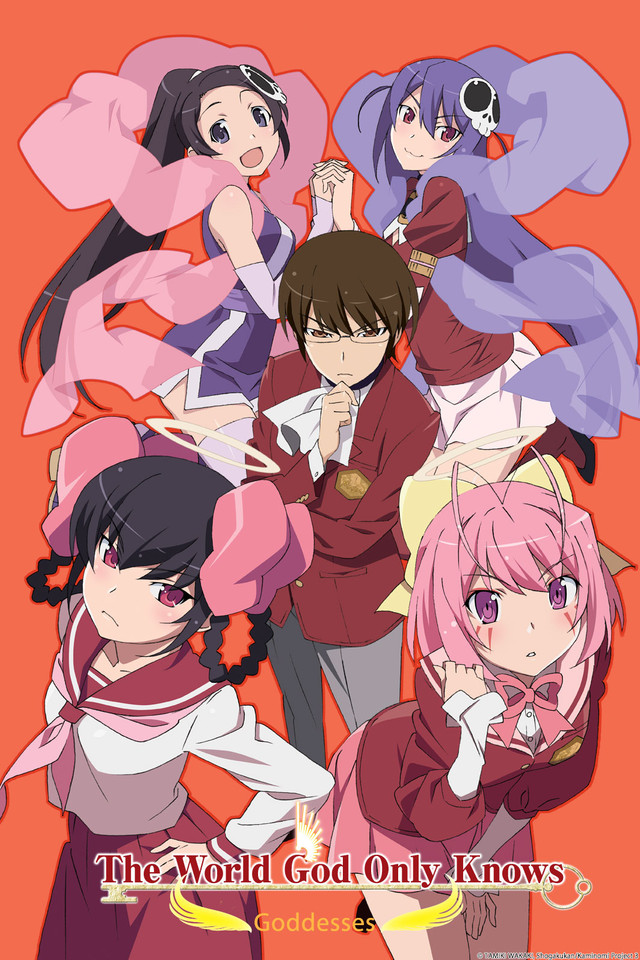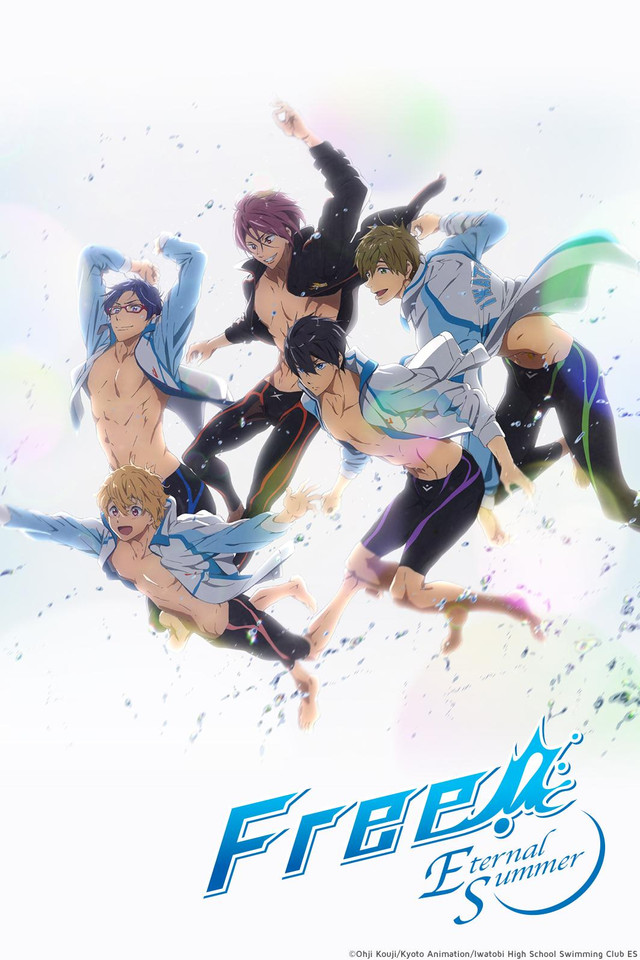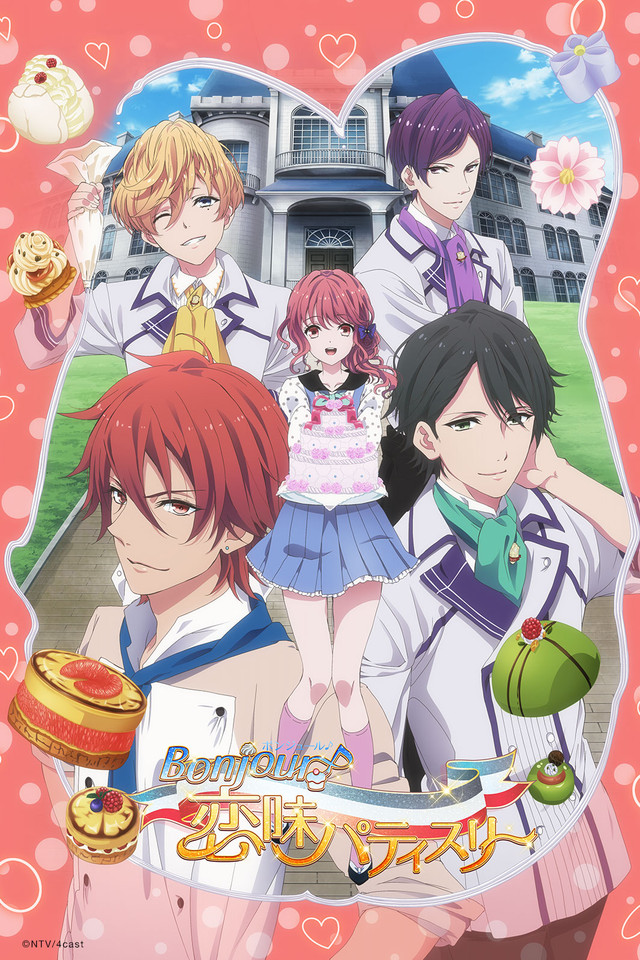 Lolibrary
Lolibrary is a volunteer created database of lolita items, first started in 2010. Their mission is to provide our members with the means to share and archive records of Lolita fashion, including not only historic information on clothes and accessories but user generated content like true measurements, worn photos, ratings, reviews, and comments.

Lolibrary cares deeply about Lolita fashion and wanted to revolutionize the way Lolitas get the information they need to learn more about the fashion, make informed buying choices, or to find their dream dress.
Website: www.lolibrary.org
Facebook: www.facebook.com/thelolitalibrary
RuffleCon 2015: Stamford, CT
RuffleCon is a conference devoted to followers of cute, elegant alternative fashion in the Northeastern USA. RuffleCon is brought to you by a handful of alternative fashion enthusiasts who have been involved in the local community for years (over a decade, for some of us). We have been brought together by our love for lolita, goth, steampunk, or any other fashion from a rather shockingly long list, but one thing that unites us all is our commitment to creating for our communities an open, accepting forum devoted to the elegant, alternative fashion and its followers. We are dedicated to creating an atmosphere of learning and exploring within fashions new and old, and of course having fun while we're at it!
RuffleCon will be held on October 2nd – 4th, 2015 at the Sheraton Stamford Hotel in Stamford, CT. Registration is open now! Check out http://www.rufflecon.org/registration/ for more details.
Website: www.rufflecon.org
Facebook: www.facebook.com/RuffleCon
Twitter: @RuffleCon
Tumblr: therufflecourt.tumblr.com